Date: January 27, 2017
Time: 9:00am – 3:00pm; Registration 8:45-9:30am; Lunch 12:00-1:00pm
Location: 940N Ross Building, Senate Chamber Room
To Register: Click here
Presentation A:
Academia's Accountability to the Truth and Reconciliation Commission
Time: 9:30am-12:00pm
It has been one year since the Truth and Reconciliation Commission of Canada released its final report on the forced institutionalization of Indigenous/Aboriginal children in residential schools. For 100 of the 150 years of Canadian Confederacy, residential schools were in existence, wreaking havoc on peoples and societies who were present thousands of years before "Canada."
As noted by the Commission's website, "the cumulative impact of residential schools is a legacy of unresolved trauma passed from generation to generation and has had a profound effect on the relationship between Aboriginal peoples and other Canadians." The issue of Indigenous/Aboriginal education is still a profoundly crucial and pressing one and it affects post-secondary institutions as well.
What responsibility and accountability do universities and colleges owe Indigenous peoples? What role should post-secondary institutions play in reconciliation?
Keynote Speaker: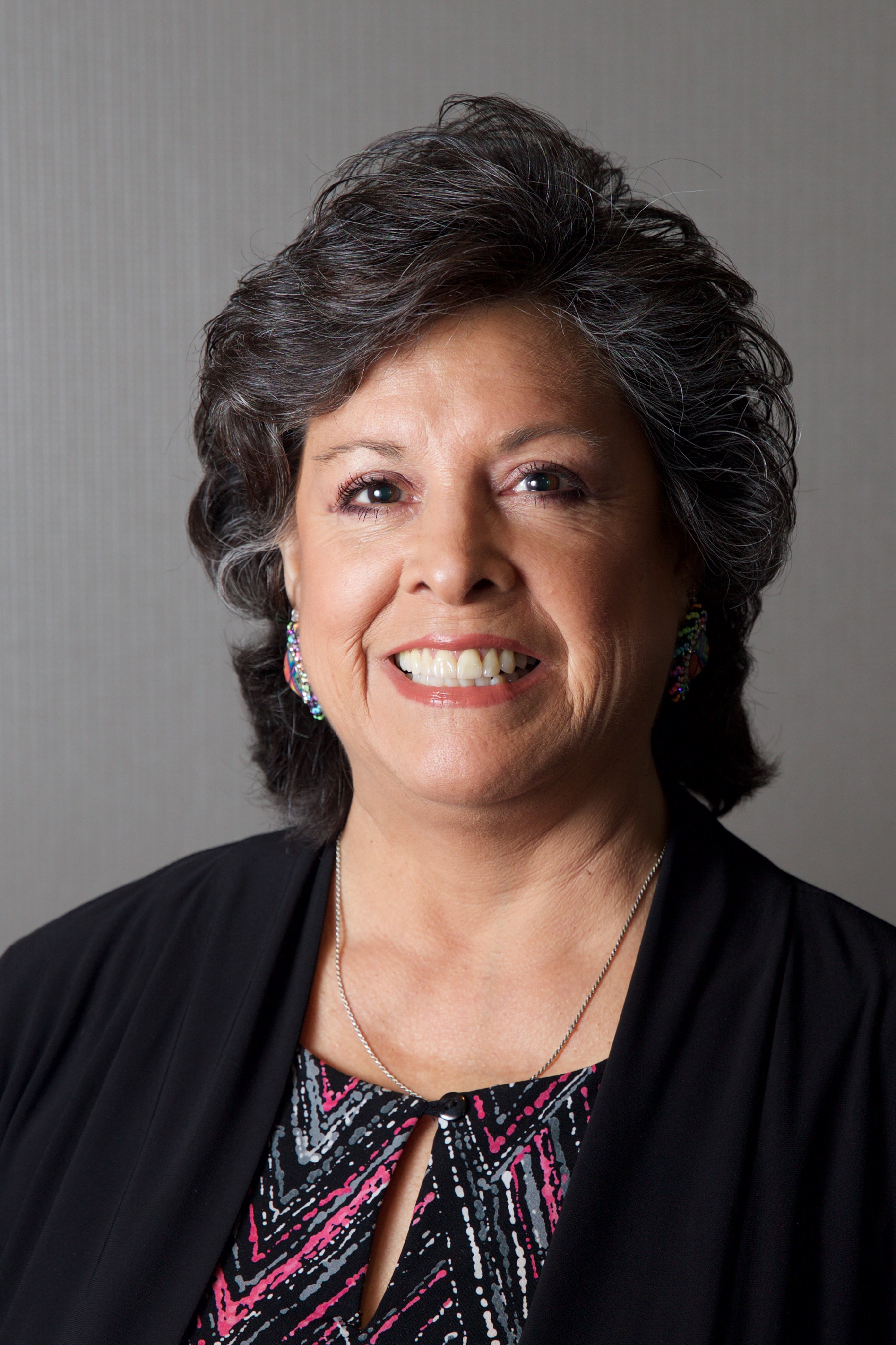 Dr. Cynthia Wesley-Esquimaux
Newly appointed Chair Truth and Reconciliation, Aboriginal Initiatives Lakehead University
Panelists
Dr. Deborah McGregor
Associate Professor, Osgoode Hall Law School & Canada Research Chair in Indigenous Environmental Justice
Randy Pitawanakwat
Co-ordinator, Aboriginal Student Services, Centre for Aboriginal Student Services, York University
Karissa John
President, Aboriginal Students Association at York
Presentation B:
Syrian Refugees Resettlement Project: Triumphs & Challenges
Time: 1:00pm – 3:00pm
This presentation will provide an opportunity to assess the federal government's initiative to resettle 25,000 Syrian refugees in Canada between November 4 2015 and February 29 2016 . This demonstration of compassion and leadership in human rights has been recognized nationally and internationally even as the hard work of integration continues. As international pressure to restrict acceptance of migrants grows, we are hoping to capture the experiences, triumphs and challenges of the resettlement program, and the role of post-secondary institutions in engaging refugee policy.
Keynote Speaker: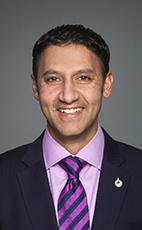 Arif Virani, M.P., Parliamentary Secretary to the Minister of Immigration, Refugees and Citizenship; Member of Parliament for Parkdale—High Park
To view more information on Arif Virani click here.
For accommodation-related requests for either session, please contact Josephine Tcheng; jtcheng@yorku.ca