The CHREI is open to all faculty, staff, and students at York University to serve your needs. Please visit YU Better Together for the most current information on our safe return to campus.
Contact Us
Case Resolution Services
You can reach out to a Case Resolution Officer if you have any questions, concerns, or need assistance relating to matters impacting your human rights.
Appointments with Case Resolution Officers will continue being held virtually and a variety of virtual interfaces are available.
Voice: 416-736-5682
Email:
rights@yorku.ca
Engagement, Knowledge Exchange and Education Services
Interested in our education offerings? Please review our REDI and Anti-Racism Workshop Series.
All education sessions will continue being offered in a virtual format.
If you have further questions or comments and would like to speak with an Education & Communications Advisor, please contact us at:
Voice: 416-736-5682
Email:
chrwkshp@yorku.ca
Institutional Initiatives
Thinking about creating an EDI plan or program?
Already have an EDI wish list on paper but need help getting started?
Get support from our new Institutional Initiatives team!
Email: reiedi@yorku.ca
Voice: 416-736-5682
Office Location
2070 Victor Phillip Dahdaleh (formerly TEL) Building,
4700 Keele Street, Toronto, ON, M3J 1P3, Canada
Office hours: Mon - Fri, 08.30 am - 04.30 pm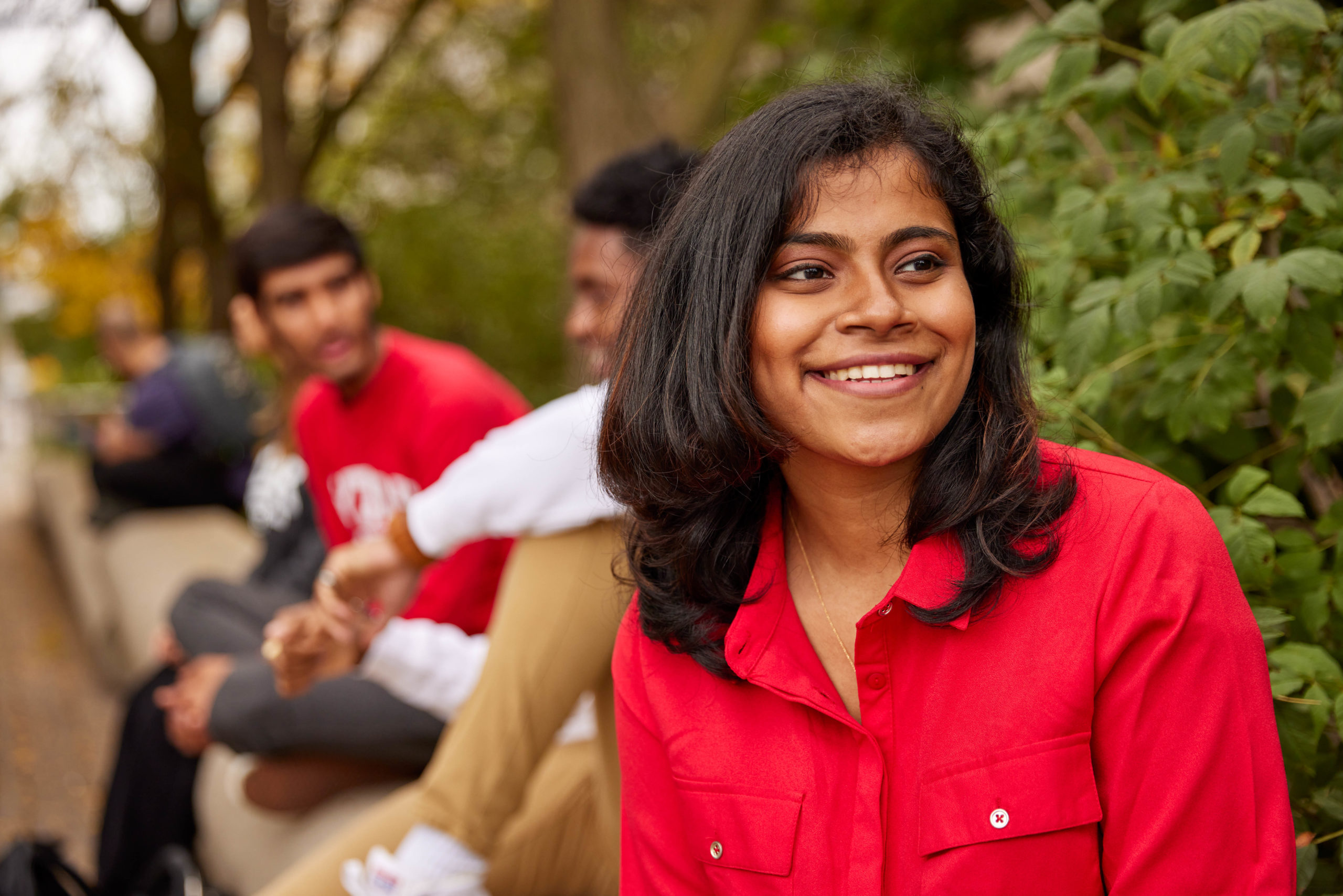 #YUBELONG
The Centre for Human Rights, Equity and Inclusion (CHREI) promotes and builds a respectful, equitable, diverse, and inclusive university community*. It strives to be a leader in providing accessible, impartial, non-adversarial, and confidential programs and services that uphold human rights, facilitate equitable access to opportunities, and champion diversity and inclusion.
---
What's happening at York today?