December
December 6, 2022 National Day of Remembrance Memorial Service
November
16 Days of Activism against Gender based Violence

20 Trans Day of Remembrance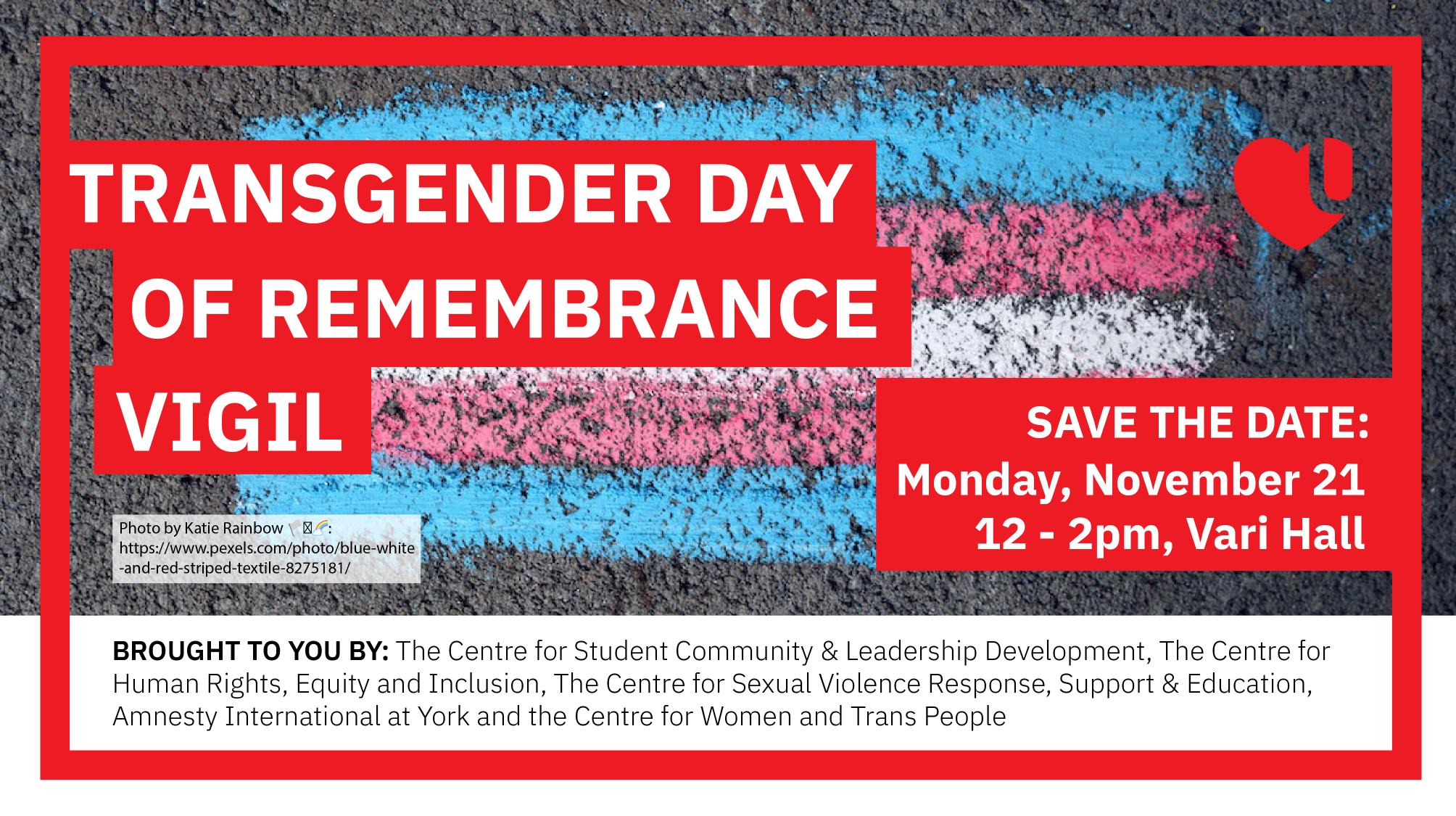 Join the Vigil on the 21st at Vari Hall, 12-2 PM. More program details to follow. Learn more about Trans Day of Remembrance here.
Insights Speaker Series

October
A Session on Race & Privilege with SCLD & REI

September
Fall Opening/Orientation
30 Orange Shirt Day/National Day for Truth and Reconciliation

August
Coming soon: Fall/Winter session dates of the Respect, Equity, Diversity & Inclusion (REDI) Workshops
July
We launched in June but are working on new episodes. Watch out for our latest episodes here and by following us on social media.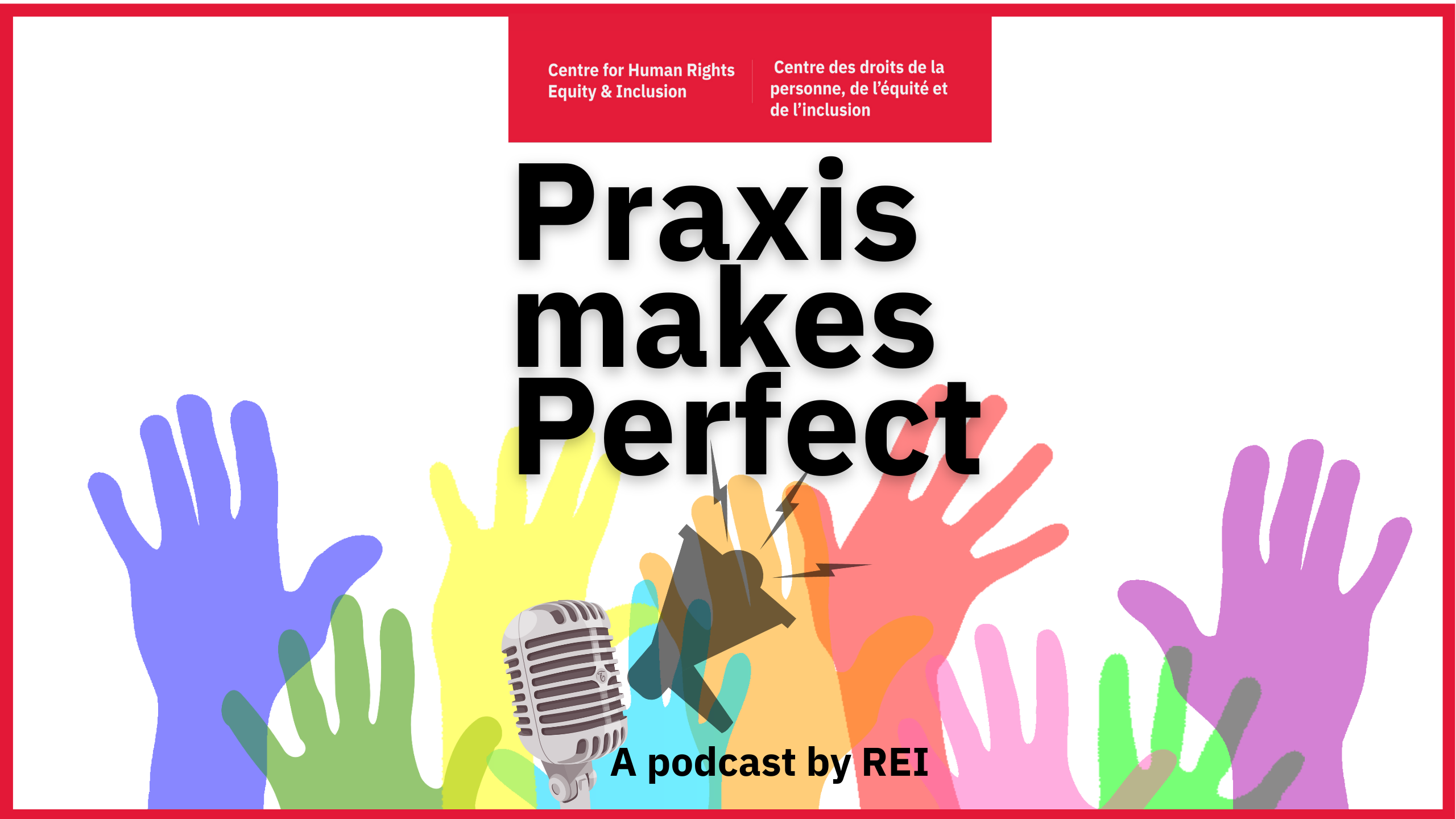 Praxis Makes Perfect is currently available on:

Sound Cloud
Watch out for it on iTunes soon.

June
Check out the latest events below: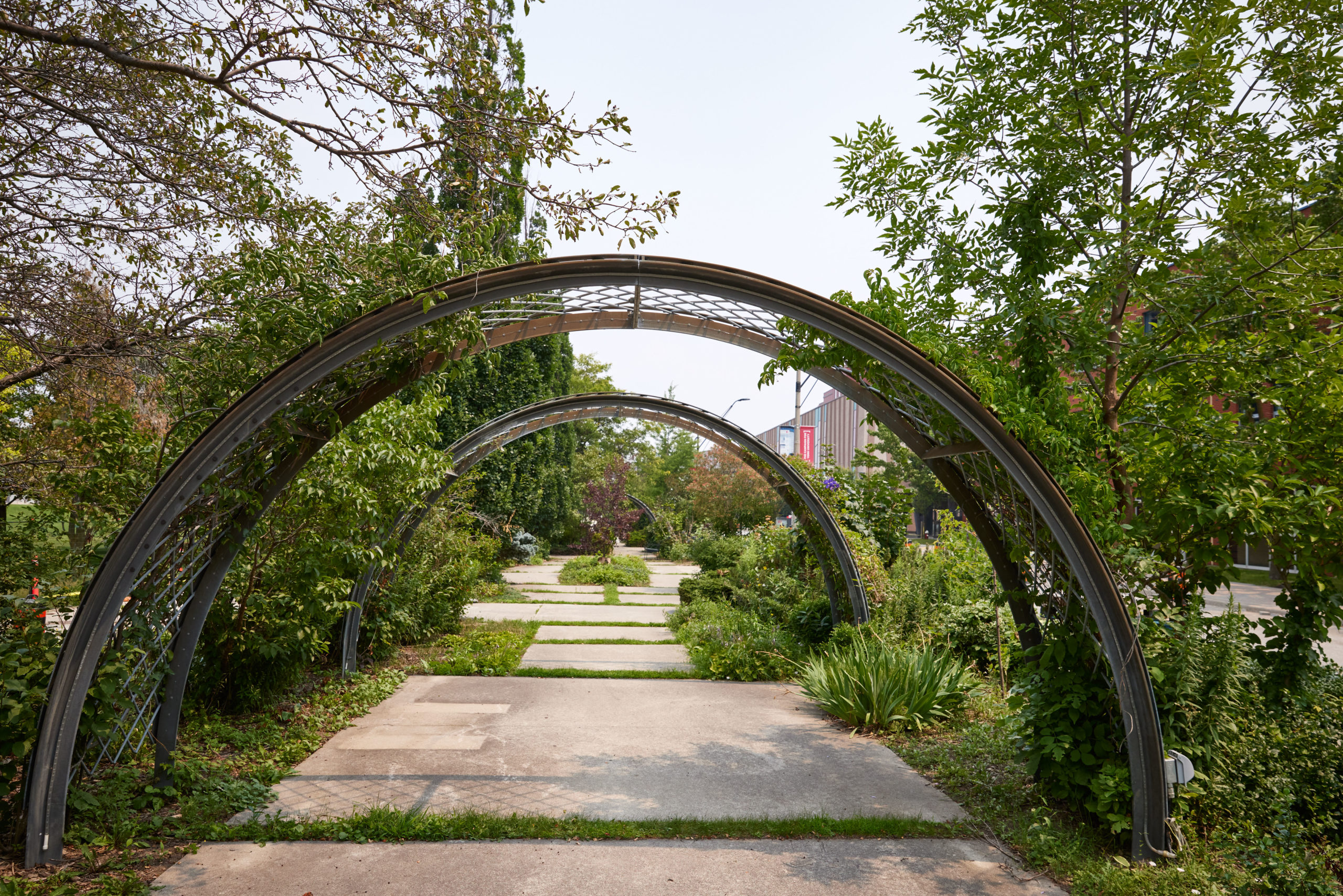 Events Feed/Archive (Text only)