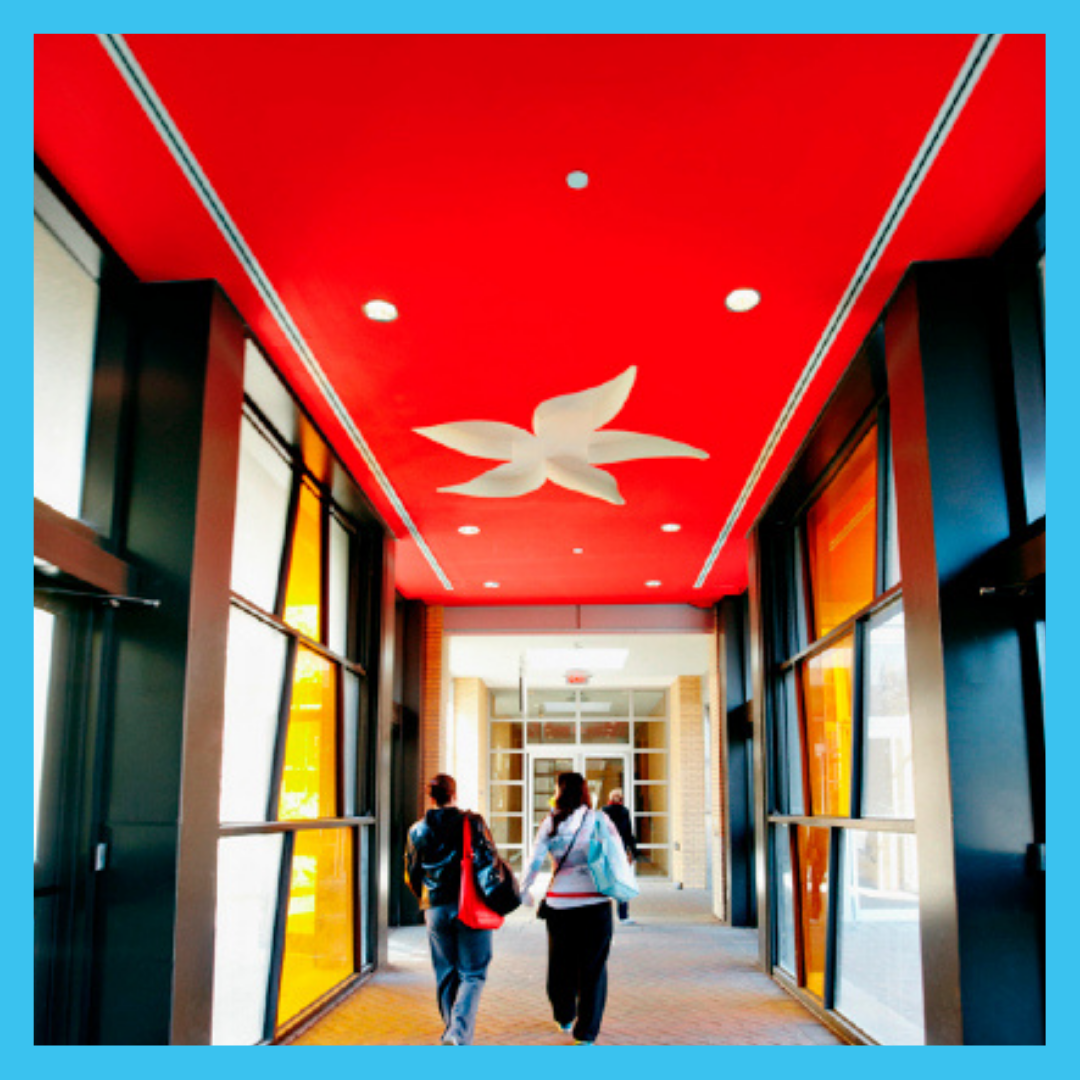 Accessibility
The Centre will strive to ensure that all members of the community have access to its services in accordance with the most appropriate accommodations.
Accountability
The community will be made aware of the Centre's activities in various ways including the publication of an Annual Report. This will ensure accountability to the community and will permit the Centre to report on trends, issues, and practices as well as recommendations (s) for changes.
Alignment
York University values include the pursuit of excellence in service provision, a commitment to progressive and innovative approaches to problem-solving, the embrace of diversity and inclusion, adherence to principles of social justice and equity, and a concern for environmental, social, and fiscal sustainability. The work of the Centre constantly seeks to advance these values in alignment with the university's vision and mission.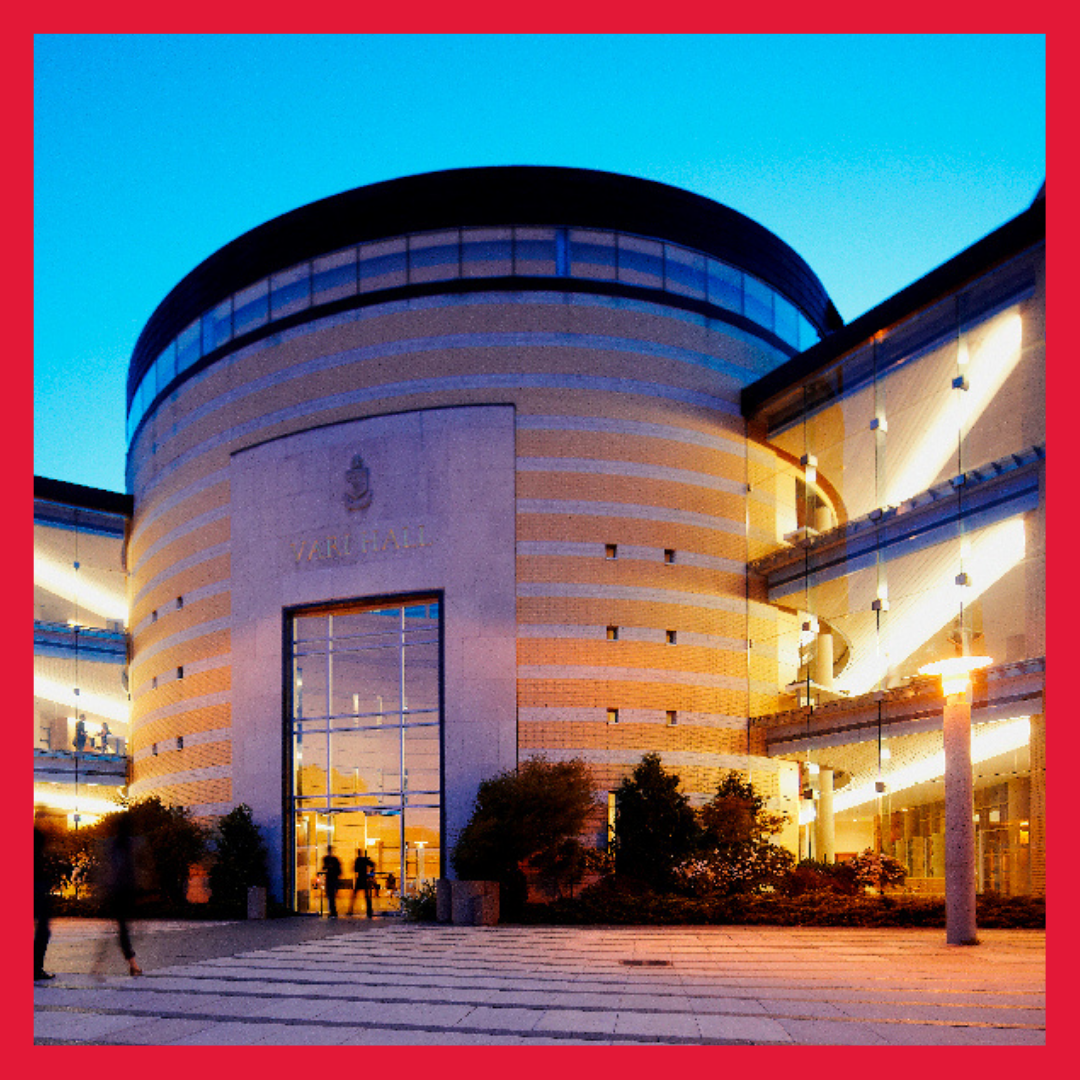 Confidentiality
The Centre shall keep all information about parties to disputes and all information disclosed with the expectation of privacy, confidential except as required to be disclosed according to university policies and procedures or as provided by law.
Impartiality
The Centre's independence and impartiality are critical to the sense of fairness and unbiased integrity with which it must conduct its work. Its location within the institutional organization reflects this structural autonomy.
Procedural Fairness
In the determination of disputes, procedures followed by the Centre affecting the interests and well-being of community members must be fair to the parties. A complainant's right to pursue a complaint must be balanced with the respondent's right to be heard in an impartial and open process. Procedural fairness, therefore, includes the opportunity to respond, the right to receive notice of procedural steps, and the right to receive reasons for decisions reached.